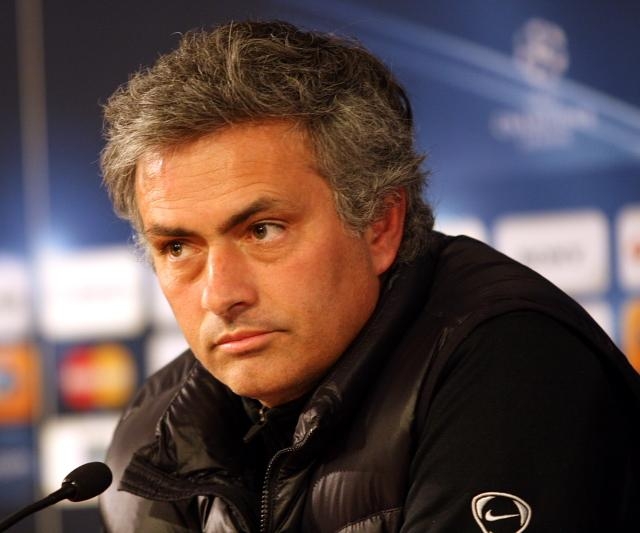 Writers at Footballers Direct have just heard that Mourinho has publicly criticised Ronaldo's attitude on a Spanish TV show…
The former Real Madrid manager revealed that one of the reasons for his exit from the team was the breakdown of their relationship. He said of their fall out: "I had only one problem with him, very simple, very basic, which was when a coach criticises a player from a tactical viewpoint trying to improve what in my view could have been improved… he didn't take it very well, because maybe he thinks he knows everything and the coach cannot help him to develop more."
He went on to hint that he was the reason behind much of Ronaldo's success in their three seasons together: "Cristiano has had three fantastic seasons with me, I don't know if they were the best of his career because he had some fantastic moments with Manchester United," he said.
"I think we created a fantastic situation for him tactically in which he could express all his potential and turn that into records and goals."
Meanwhile, Mourinho returned to Chelsea this week just two days after leaving Real and he seems very happy to be back: "I feel myself not just a Chelsea manager, it's the first time in my career that I arrive at a club that I already love. I am happy and proud because when you return to a place it's for some reason, it's not because you had good results in the past, not just because the fans like you, it's because you left something here. I left something here.
"I think I arrive in my club, my Chelsea, in the best moment of my career, my stability as a manager, my stability as a person. I arrive in the best moment ready to give everything I have to try and make the club happy. I'm the same nature but much more mature with a different approach to things. Much more ready to establish myself in the club and stay for a long time."
Chief executive of Chelsea, Ron Gourlay described Mourinho as the club's "number one choice", before adding: "He was and remains a hugely popular figure at the club and everyone here looks forward to working with him again."
Footballers Direct will be interested to see what changes he makes to the line up!